Cloud Services
Our Cloud Services provide information technology as a service (ITaaS) with delivery on demand, with more features from what you normally get with an on-premise service, and your payment is based on the actual usage which means significant savings on your bill. Cloud computing services range from full applications and development platforms, to servers, storage, and virtual desktops.
Key Features & Benefits
On demand - online self-provisioned resources
Flexibility - scale up or down as needed
Virtualization - quick allocation/reallocation with cloud based servers
Multi-tenancy - shared resources among multiple users
Network-access - web-browser and networked based access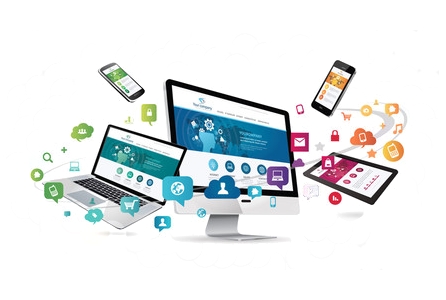 Data Center
Innovative USA helps your organization manage risk, drive performance and improve agility. We have partnered with nationwide network of data centers that share our commitment to:
Carrier Neutrality and Redundancy By having many on-net carriers and by supporting cross connects to other carriers, you get access to the Internet bandwidth and connectivity services of your choice.
Security and Compliance Equally important is a company-wide emphasis on security and compliance including the establishment of a national office to define and deploy information security best practices to serve client needs.
Responsiveness and Expertise All of our data centers are supported by people who are passionate about client success, responsive to unique client requirements and have the technical expertise and desire to help clients achieve their business goals.